Author:
Albert Pusch
Albert Pusch is the Marketing Director at FACT-Finder. Albert writes about the future of communication, retail, ecommerce and b2b marketing . He is the co-founder of Germany's socialmedia-blog.de and his articles were published on forward thinking marketing sites like The Wall, IBM Smarter Commerce, Mobile Zeitgeist and many other.
Albert has also spoken at industry gatherings and conferences like SMX Munich, and other. In 2012 Salesforce.com ranked him among the top Social Media Influencer in Europe.
E-fashion Merchandising: How to win new customers and sell more in E-Commerce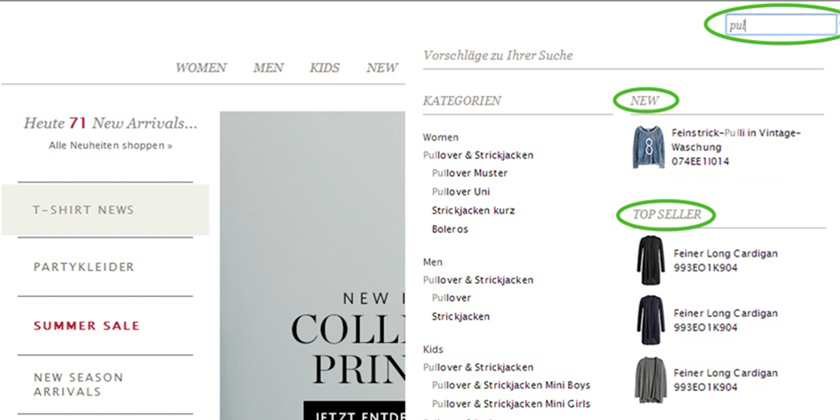 Shop windows, themed sections, discount stands, targeted merchandising is an indispensable part of fashion commerce. It allows retailers not only to present precisely selected products but also to inspire indecisive customers, guide in the store and promote a combination of products.
Of course, these goals are already considered of great importance in ecommerce and have been for a long time, but we can learn a thing or two from leading fashion stores when it comes to which merchandising measures are most appropriate in terms of increasing customer satisfaction, conversion rate and average basket size. Here's a few tips and tricks to keep in mind if you ask yourself how to win new customers and sell more in E-Commerce.
Leave a Comment