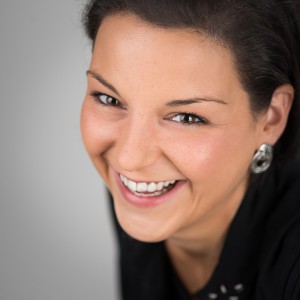 Jasmin Bleich is Inbound Marketing Specialist in the FACT-Finder marketing team. She's specialized in Social Media Marketing, Content Marketing, Search Engine Optimization / Search Engine Advertising, Conversion Optimization and Public Relations. During her work at FACT-Finder, she developed a deep understanding on e-commerce, product data quality, retail strategy, conversion optimization and the latest trends in retail. She also arranges and moderates the FACT-Finder Webinars in German. In 2011, Jasmin graduated from Pforzheim University and holds a Bachelor of Science in Marketing and Communication Science.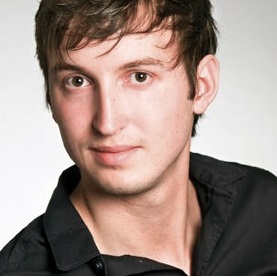 Joachim Braun is in the FACT-Finder marketing team since 2012. During his work at FACT-Finder, he developed a deep understanding on e-commerce, conversion optimization and the latest trends in retail. In 2012, Joachim graduated from Stuttgart University and holds a Bachelor of Arts in Linguistics and German Philology.
Stuart Patterson is the New Business Manager at FACT-Finder for UK and Ireland. Stuart brings a wealth of ecommerce experience having worked in both UK and Irish markets extensively. He has worked with small entrepreneurial start-ups to Global brands such as BMW, Vodafone and Mindshareworld. Stuart brings a fresh outside the box type of approach based research and best practices. He has 10 years ecommerce experience across all verticals. As a previous business owner he knows how to create bespoke ecommerce solutions tailored to specific requirements and objectives.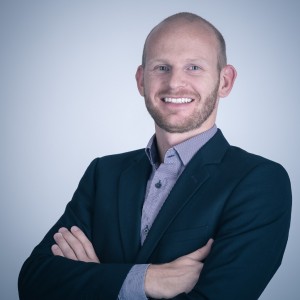 Albert Pusch is the Head of Marketing at FACT-Finder. Albert writes about the future of communication, retail, ecommerce and b2b marketing . He is the co-founder of Germany's socialmedia-blog.de and his articles were published on forward thinking marketing sites like The Wall, IBM Smarter Commerce, Mobile Zeitgeist and many other. Albert has also spoken at industry gatherings and conferences like SMX Munich, and other. In 2012 Salesforce.com ranked him among the top Social Media Influencer in Europe.
Carsten Kraus is CEO of Omikron Data Quality GmbH in Pforzheim, Germany. He achieved a breakthrough in the early 90s with the invention of the FACT similarity technology. He widened his commitment to the field of Direct Marketing, where he made innovative theoretical contributions. 2001 Carsten Kraus brought FACT into a new form: FACT-Finder Search and Navigation for Webshops. Today FACT-Finder is clear European market leader.
Karsten Brand works in the marketing department of Omikron (FACT-Finder). He has been with the company since 1997, coordinates marketing operations and is also responsible for SEO, SEM and conversion optimisations.