Category: best practice & insights
Successful methods, practices or proceedings in e-commerce on a watch.
Delivering CRO and the bigger omnichannel picture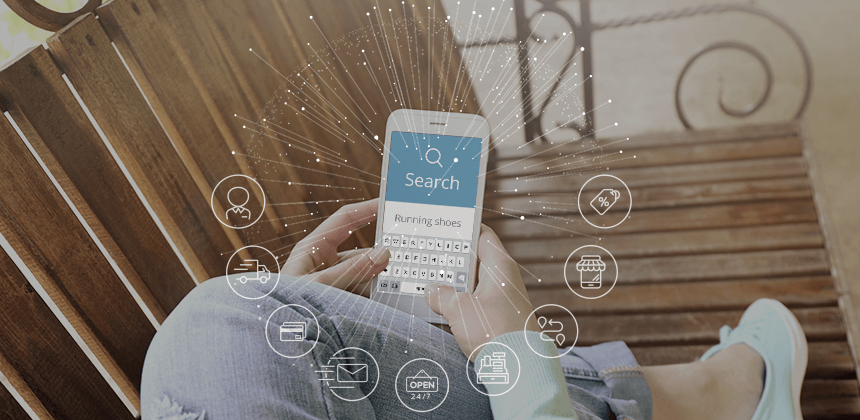 Being able to deliver consistency on a company's website is imperative to successful digital strategy. Site search for one carries an expectancy for customers, and can make or break a shopping experience for them. Customers who can't find the products or content they're looking for, move on to your competitors. As a result of this, retailers across Europe are refocusing their investment in site search because they recognise the importance and range of benefits that effective merchandising rules can bring to their businesses. 
Leave a Comment