Category: FACT-Finder
Everything about FACT-Finder: updates , product information , features, events, expos, FF video content, webinare and more.
Valentine's Day is just around the corner: 5 tips to help you make your online shop irresistible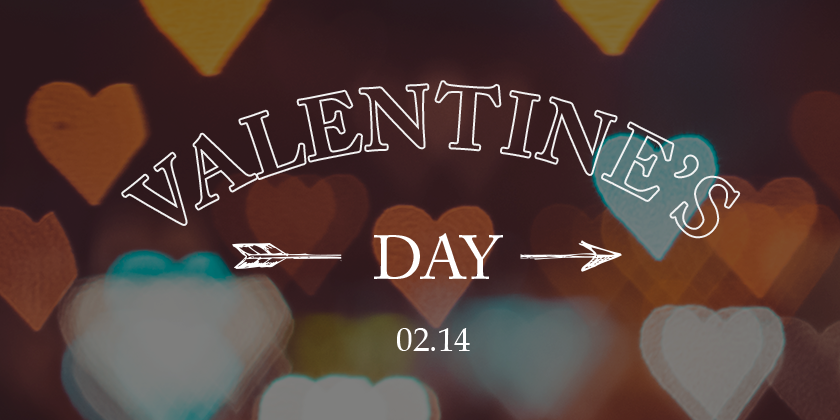 February 14th has long been regarded as the day of love. It is not just couples who have the chance to give one another gifts: It is increasingly common for people to take the opportunity to do something nice for friends and family members. That is a good reason for online retailers to spruce up their own shops with some targeted marketing efforts. In this article, we show you how to do this and explain why it's also worth doing for retailers who don't sell traditional Valentine's Day products.
1 Comment