Tag: events
18 Must-Attend E-Commerce Events in 2020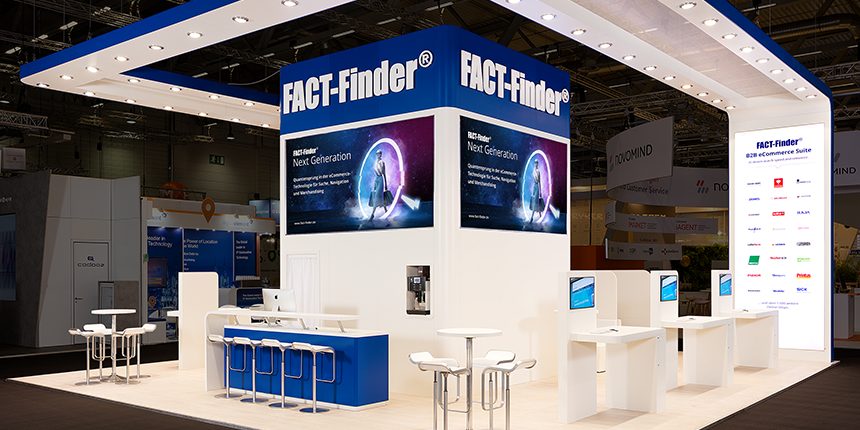 A curated list of e-commerce events, conferences and summits throughout Europe you shouldn't miss in 2020.
Leave a Comment
EuroShop 2014: Retailers are willing to invest.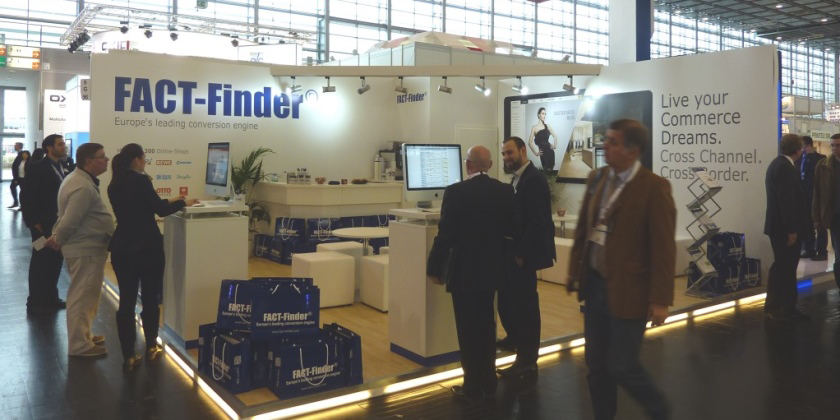 109,000 visitors from 110 countries at the world's leading retail trade fair.
"The EuroShop is and remains the most important meeting place for the world of retail." – This is the summary of Hans Werner Reinhard, Deputy Managing Director, Messe Düsseldorf, regarding EuroShop 2014, which took place from 16th to 20th of February already the 18th time. As the international leading trade fair for the retail branch, EuroShop is held since 1966 every three years and records continuous growth in both visitor and exhibitor numbers.
Leave a Comment