FACT Report: Black Friday 2019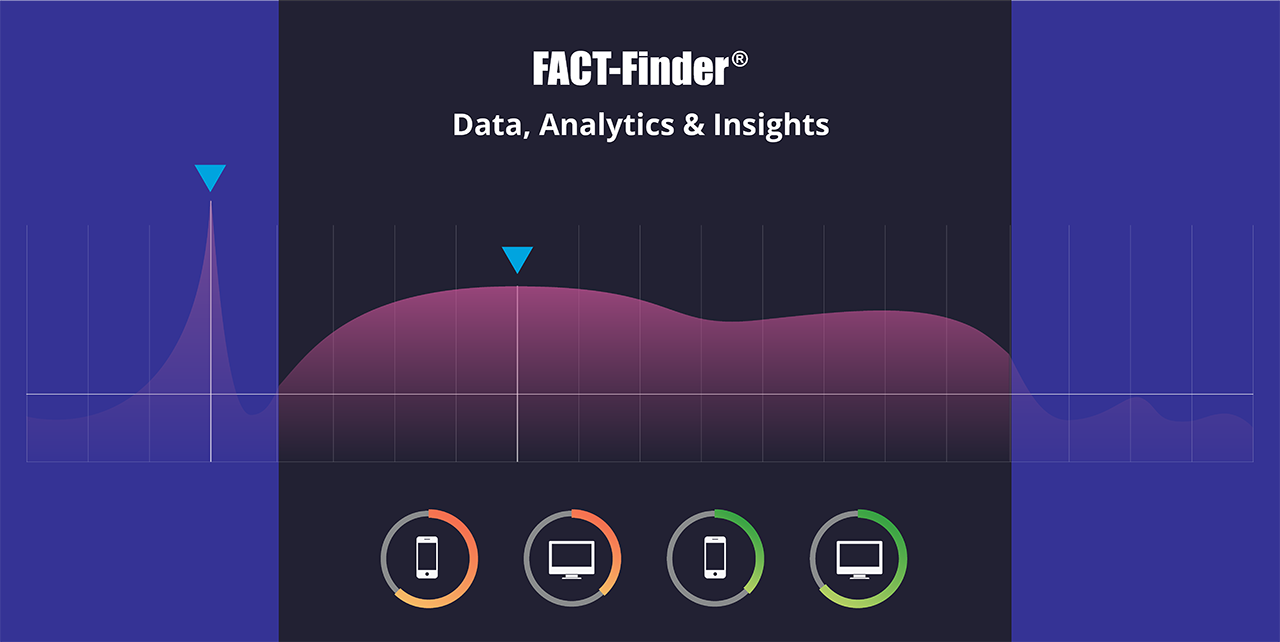 Wondering what happened during this year's popular sales weekend? FACT-Finder transformed Black Friday 2019 quantitative research into valuable e-commerce insights.
Leave a Comment
WTM 2012: Carsten Kraus gives insights into the semantic search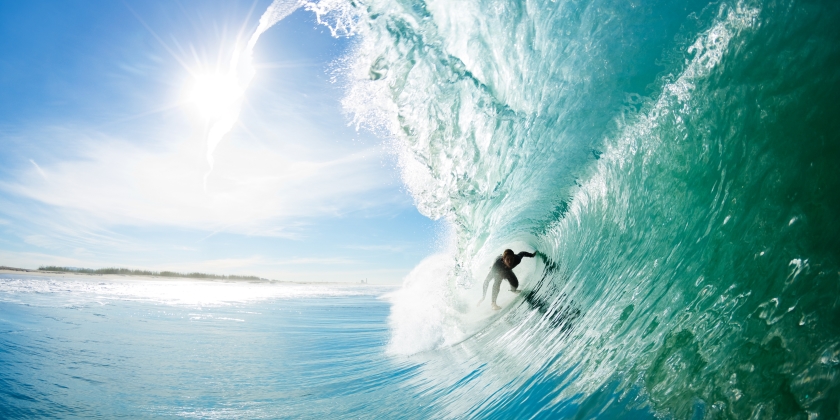 World Travel Market 2012:  05-08 November 2012
Visitors to this year's World Travel Market in London had a chance to participate in a particularly interesting seminar, namely in "Search Engine Update 2012". The host Paul Richer, Senior Partner Genesys invited three prestigious experts: Carsten Kraus, Founder & CEO of FACT-Finder, Nate Bucholz, Industry Head of Travel Google UK, and Andrew Jones, Head of Account Management Search Yahoo! UK. The speakers discussed how quickly the appetite for online travel booking is growing and highlighted the latest developments in online and on-site search engines.
3 Comments