DIY Giant Switches from Open Source Search to FACT-Finder, Yields Impressive E-Commerce Results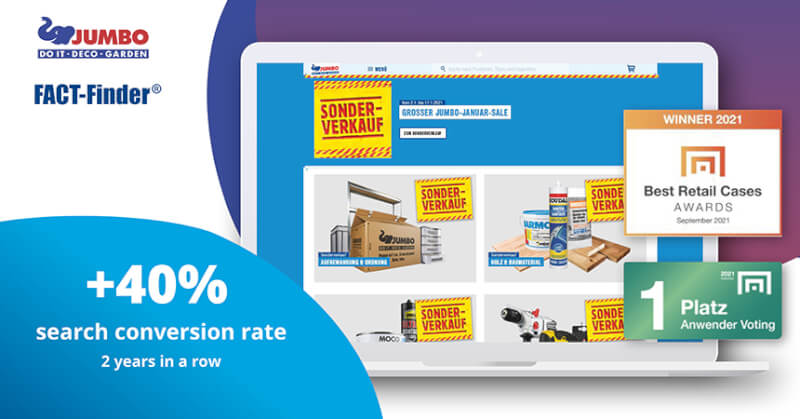 Jumbo optimizes its online shop to help and empower home improvement shoppers, leading to a 40% increase in conversion rate.
Leave a Comment
Open Source – When Your Free Ride Is Charging You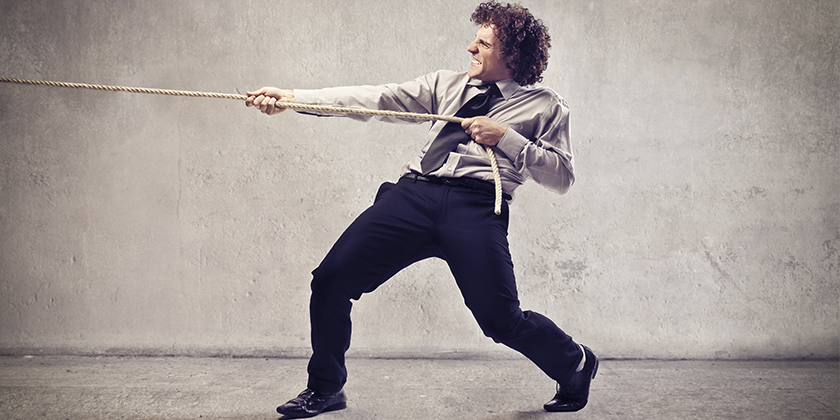 When listening to a presentation of a partner at this week's ecommerce conference in Paris, this sentence fell: "If someone does not want to pay for a professional solution for conversion, we implement open source." So I thought to myself: Is this really just about money? And yes, if it is an issue of money, one could say easily that open source is for free, and costs nothing.
When looking at ecommerce platforms on the market, if someone does not want to invest in their shop would they simply use open source and then get what they want? A costless solution. Would this choice then really mean never to pay anything? When considering Magento for example, who would say every retailer that chose Magento as a platform for their webshop, did not pay anything for it?
3 Comments