Tag:
Individual customers
B2B Buzz: Cooksongold Increases Conversion Rates by 26%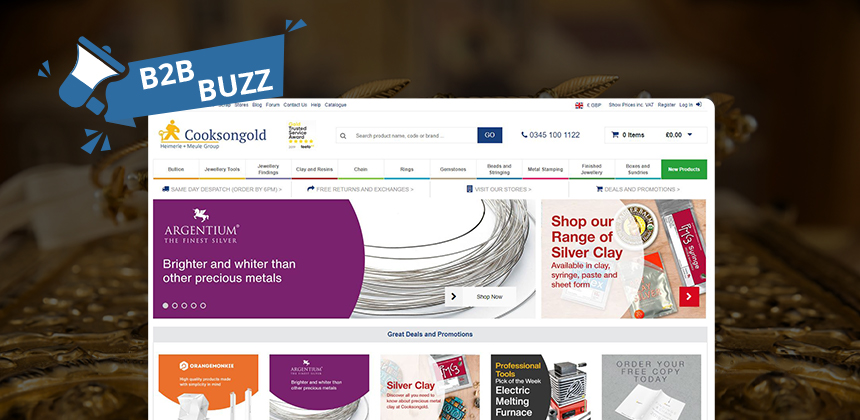 Learn how B2B retailer Cooksongold maximises international online sales through targeted product merchandising with FACT-Finder.
Leave a Comment
Nailing Down E-Commerce Success in DIY and Home Improvement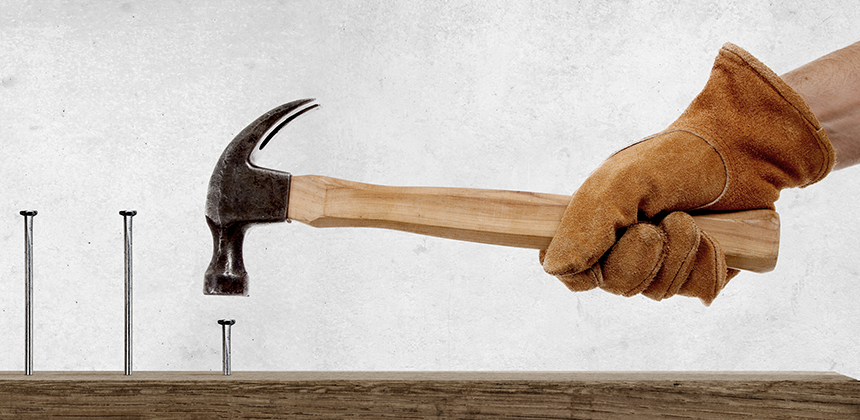 5 simple ways to optimise your online shop and start hammering into conversion results.
7 Comments
Dos and Don'ts for Personalisation in the Online Shop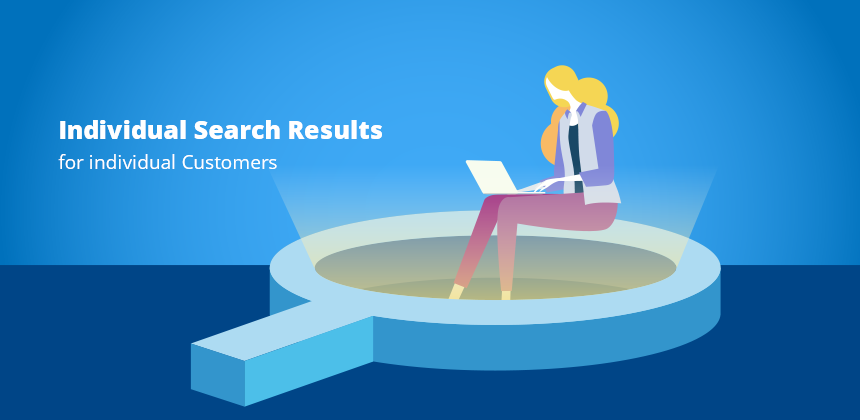 Price pressure is on the increase in eCommerce and online shoppers are more demanding than ever. To offer your customers more added value and develop long-term customer loyalty, you need to think about their shopping experience. The customers themselves have already recognised the advantages personalisation can bring. This is demonstrated by the global "Connected Commerce" study from digitasLBi – it states that 87 percent of online shoppers buy more when they receive personalised offers after logging on. However, as is so often the case in eCommerce, there is much that can be done correctly, and much that can be done incorrectly, with personalisation. The following sections provide some suggestions.
Leave a Comment