Industry experts praise FACT-Finder for the quality and innovation of its all-in-one solution.
FACT-Finder is proud to announce it has received the Expert's Choice award. This award was given by FinancesOnline, the fastest growing independent review platform for B2B, SaaS and financial solutions. The platform explains, "This award is given by our team of experts to products that we think show especially good quality in terms of satisfying the current needs of the B2B and SaaS markets with solid and efficient solutions."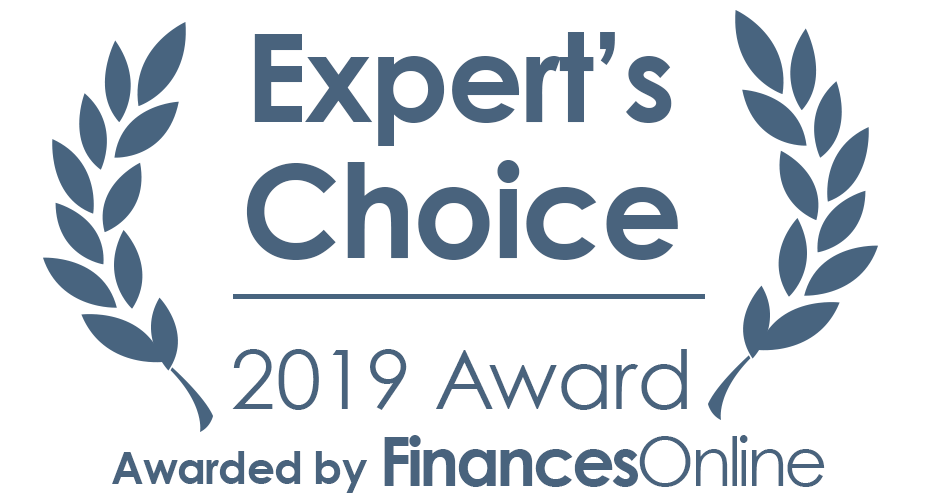 Trust Our Quality
What does it take to be a solid solution? Solid is defined as something that is certain or safe, of a good quality that can be trusted, giving confidence or support, and exhibiting or based on thorough knowledge and experience. You can trust in FACT-Finder's 18 years of e-commerce experience and 1,800 online shop projects. Hardly any market environment is as fast-paced, hard-fought and innovation-driven as e-commerce. FACT-Finder is here to help you achieve your business objectives and to ensure an outstanding customer experience. It is our highest priority that your achieve their e-commerce goals and we are particularly proud when their success in not only reflected in KPIs, but also in awards. FACT-Finder-powered online shops have received 57 e-commerce awards since 2019, including the following: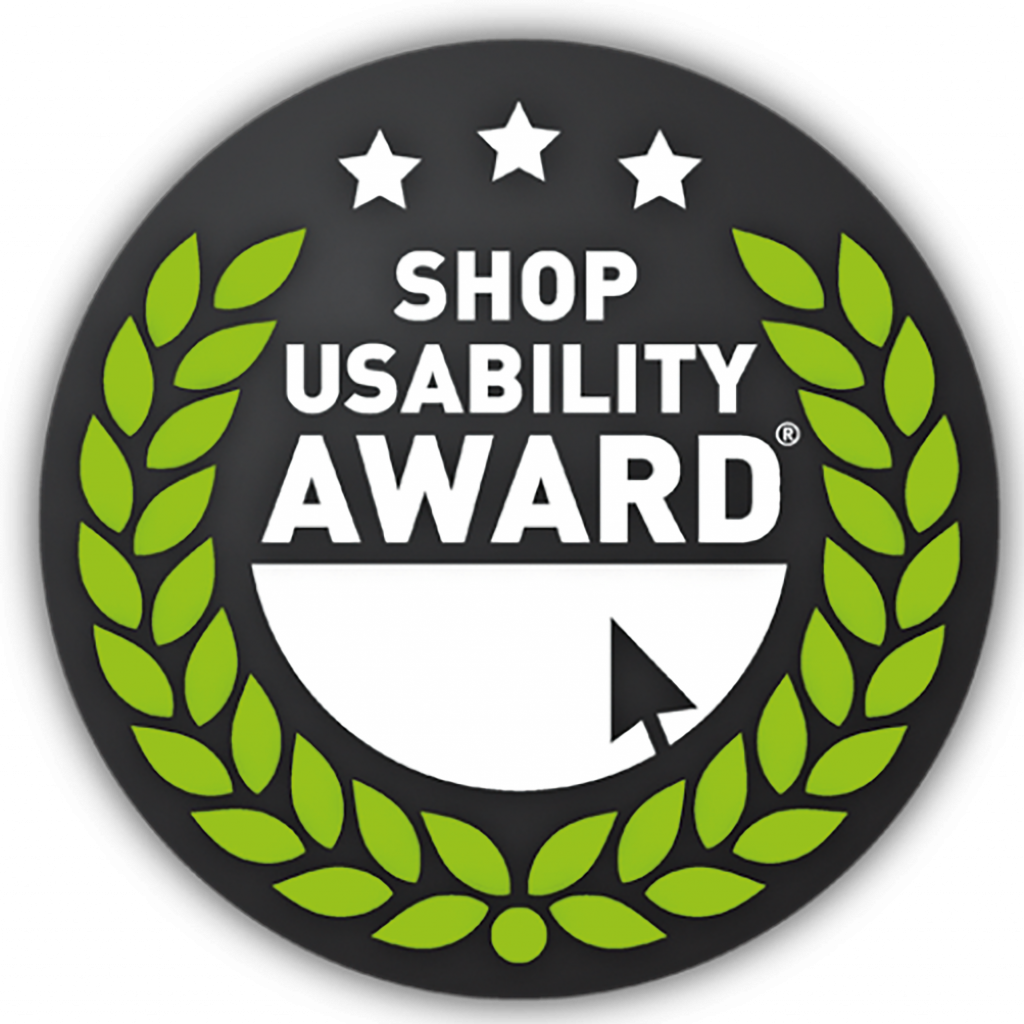 Following numerous prizes in recent years, Bergfreunde was recently awarded the prestigious Shop Usability Award.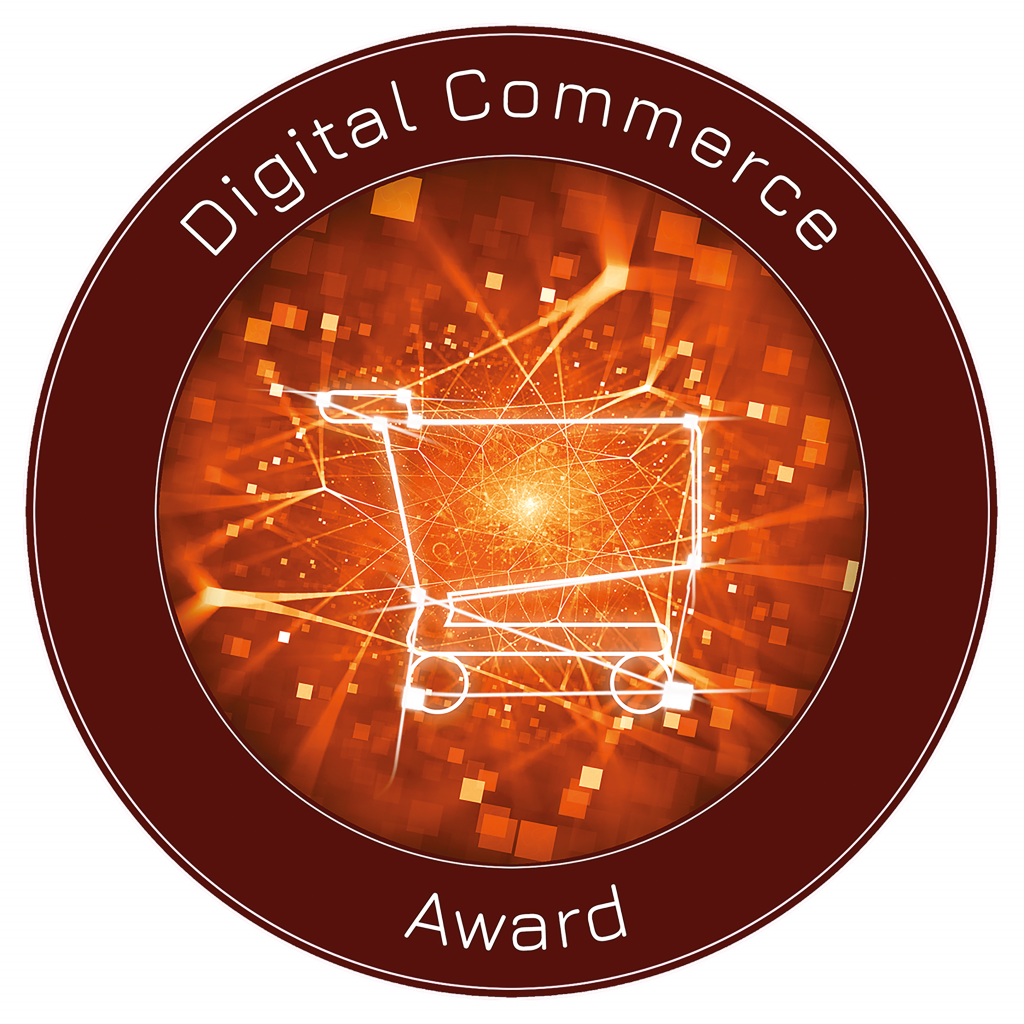 B2B and shopping convenience are not contradictory. Jungheinrich Profishop proves this by winning the Digital Commerce Award in the B2B Online Shops category for the second time.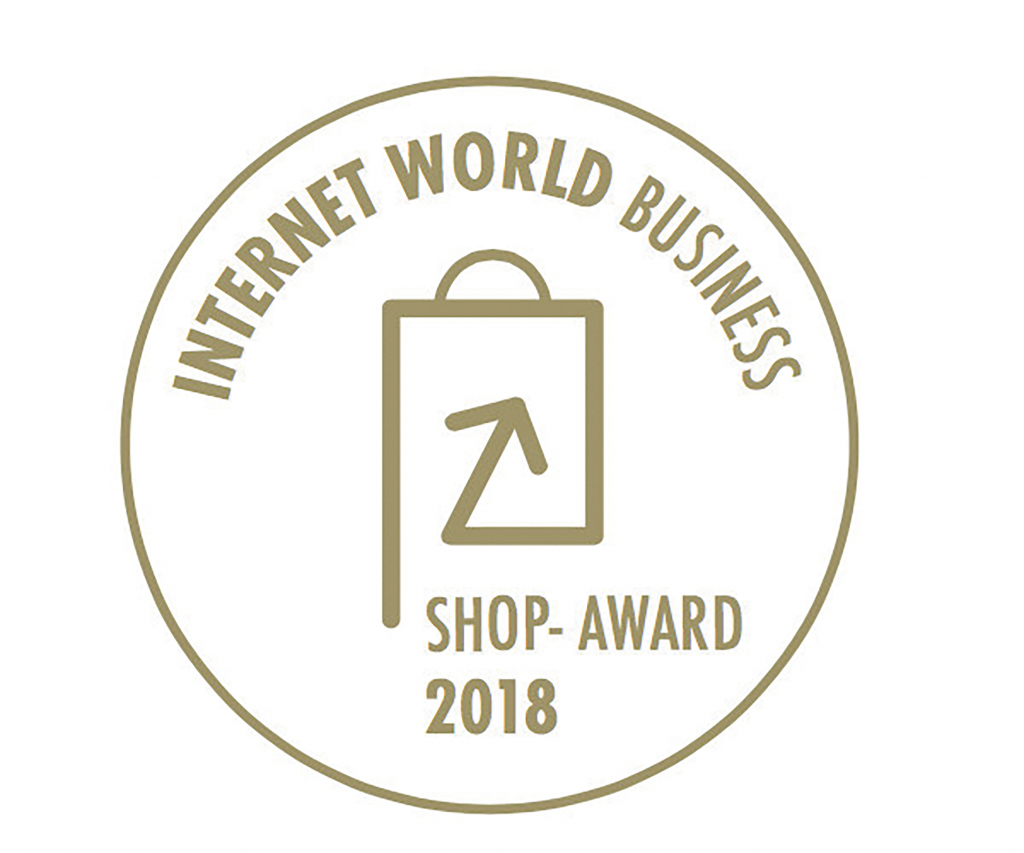 They don't award Best Multichannel Retailer to just anyone – you really have to work for it. Congratulations to our customer Media Markt for winning the International World Business Shop Award!
Your All-In-One Solution
What does it mean to be an efficient solution? Efficient is defined as working in a way that gets the results you want without wasting material, time or energy, and operating quickly and effectively in an organized way. FACT-Finder consists of five modules to provide you with a variety of shop functions that lead customers to the most relevant products in record time – all in one software. The suite includes site search, navigation, personalization, merchandising, and consulting, all of which you can configure via an easy-to-use back-end. Site search is the foundation of our solution and it is the engine that powers the AI-based functionality of the other modules within the suite. The additional modules can be added flexibly and at predictable costs. The more modules you use, the greater the impact on your sales. Thanks to tracking data and AI algorithms, the modules work together seamlessly and constantly improve each other. Whether you are an online pure player or an omnichannel retailer, operate nationally or internationally, the FACT-Finder Suite adapts to any B2B or B2C business strategy.

With the FACT-Finder Search, you not only improve search results but also create the prerequisite for your online shop to scale with your e-commerce growth. No matter how many languages, sales channels, or products, FACT-Finder excels and provides the most relevant search results every time. Better yet, it doesn't require any extra effort on your part – no need to tie up your valuable resources. Our patented Worldmatch® algorithm finds the most relevant products despite spelling mistakes or complex, multi-word searches – even in complex languages, such as Japanese or Cantonese. Automatic search optimization continuously improves the results thanks to Machine Learning. And with ranking rules, you have the control to sort products based on your own criteria, such as availability or margin. With the AI-based analytics tool, you can easily see how these changes affect your sales figures and where there are undiscovered revenue opportunities.
Navigation: Make Your Shop More Intuitive
The Customer Journey module focuses on customers' navigational behaviour. On one end, it automatically generates the most appropriate filters based on the specific search query, using customer click data and AI. This ensures, for example, that there are no filters that lead to a zero results page. Best of all, the filters can be aligned to your business objectives. On the other, it tracks clicks that occur during navigation, providing valuable data to all other FACT-Finder tools powered with Machine Learning. The more input they receive, the more they improve. The module allows you to use campaign functions and ranking rules across your site – both on search results pages and category pages. Whether you want to embed attractive banners in the product results, highlight new products or move high-margin items to the top – you're just a few clicks away with the FACT-Finder Customer Journey module.
The automated FACT-Finder Personalisation module shows your customers more relevant search results and recommendations. Based on tracking data along with session and user IDs, the module determines the unique preferences of your individual customers, such as preferred brands, colours, prices or categories. The most relevant products to each active user are then promoted to the top of the results page, resulting in higher conversion and a more intuitive customer shopping experience. The Recommendation Engine within the Personalisation module shows relevant supplementary products as well as higher priced alternatives, helping you to significantly increase revenue per customer. FACT-Finder determines which recommendations are most relevant for the currently active user based on individual click data and previous purchases in the shop. Even if you have a small database, your average shopping cart value increases. With Machine Learning algorithms the FACT-Finder Recommendation Engine is able to find general correlations at the category level from combined sales of individual products.
Customers aren't able to interact with products online as they are in brick-and-mortar stores, which is why visual merchandising is critical in inspiring online purchases. The FACT-Finder Merchandising module enables you to quickly create and modify campaigns to promote products that interest customers. All the while enabling you to react quickly to current demands and changing market requirements – keeping your online store ahead of the competition. E-commerce and marketing teams can easily create brand pages, seasonal themed worlds, virtual consultants or special placements for promotional products – all without any programming knowledge or the help of IT. This way, customers not only stay in the shop longer – they also make more purchase and are more likely to return.
FACT-Finder's dedicated team is always with you. Consultants provide personalised advice on ways to align the modules to your business objectives. They offer expert training sessions to teach users how to work successfully and efficiently with the software. Need help with the back-end, customising ranking rules or creating campaigns? The Customer Care team will help you with any questions you may have about configuring FACT-Finder. With us, you will not encounter an anonymous call center or, as with open source, help portals and forums. In the case of technical questions or assistance, you will always have access to FACT-Finder's Service Desk.
See FACT-Finder in Action
As a leading SaaS provider, we offer free demo plans that allow users to test drive our software features at no cost and make well-informed decisions. The demos give you the chance to understand how the software can help to boost your company's efficiency and profitability. Read FinancesOnline's full product review of FACT-Finder and visit Best 20 Site Search Solutions for 2019 to learn how FACT-Finder wins number one. See FACT-Finder in action by requesting a free demo:

---
About FinancesOnline
FinancesOnline is a free platform that lets you find the best B2B and SaaS solutions. Each year they help millions of users compare products, find customer reviews and reports from experts to easily choose a solution that will let your company grow.