Author:
Stuart Patterson
Stuart Patterson is the New Business Manager at FACT-Finder for UK and Ireland. Stuart brings a wealth of ecommerce experience having worked in both UK and Irish markets extensively. He has worked with small entrepreneurial start-ups to Global brands such as BMW, Vodafone and Mindshareworld.
Stuart brings a fresh outside the box type of approach based research and best practices. He has 10 years ecommerce experience across all verticals. As a previous business owner he knows how to create bespoke ecommerce solutions tailored to specific requirements and objectives.
Artificial Intelligence Helps Lifestyle4Living Increase Online Furniture Sales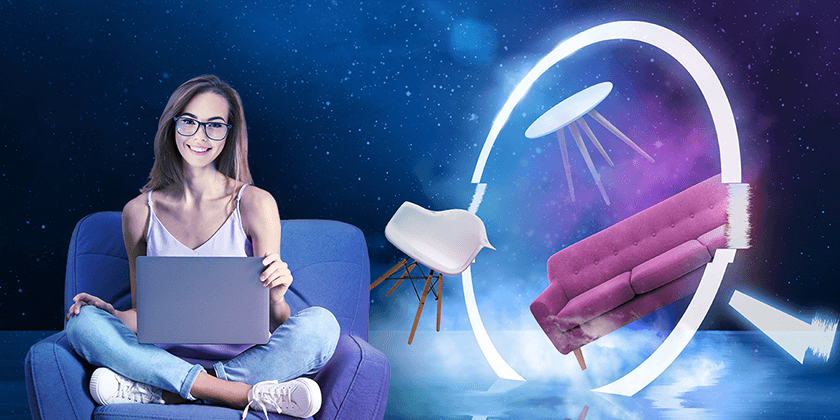 This home furniture retailer achieves more turnover, a higher conversion rate and faster loading speed with the latest e-commerce technology.
Leave a Comment