Concerning digital trade, advances in technology are taking place in quick succession. Omni-channel distribution and Data Driven Commerce are for retailers no longer visions of the future. Staying up to date in terms of technology trends is often a challange for top decision makers in the trading business. Therefore, the EHI Technologietage attracted many IT managers and C-levels this year. In total, 500 visitors came on 5th and 6th November to the event in Cologne.
As the most important conference for trading technology in the German-speaking countries, the EHI Technologietage offered the ideal setting to gain practical insights into current commercial developments and pioneering IT projects. Retail experts shared their knowledge through lectures. A perfect opportunity for IT and retail managers to gather fresh ideas for their own businesses. Among others, these topics were discussed:
Mobile devices as cash and merchandise management from the cloud
Optimal combination of several sales channels
Virtual product displays, newest apps etc.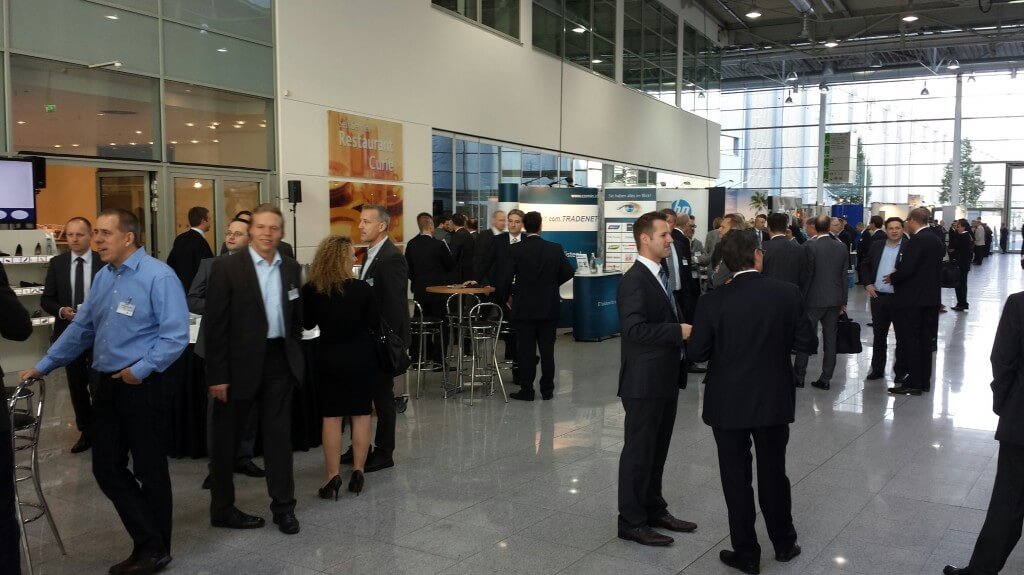 On the accompanying exhibitor forum, more than 30 companies presented themselves – in particular service and solution providers. Including FACT-Finder: At the booth, our visitors were mostly curious about how FACT-Finder can help in realising multi-channel and omni-channel strategies. So we showed for example how to engage individual customer interests during the buying process, provide relevant information across all channels and thereby increase sales in the multi-channel distribution.
Our conclusion after the second day: With high-profile visitors and lectures on top level, the EHI Technologietage are an extra-class retail-event – attendance in 2014 is strongly recommended!