Category: B2B E-Commerce
B2B eCommerce – How to compete against Alibaba and Co.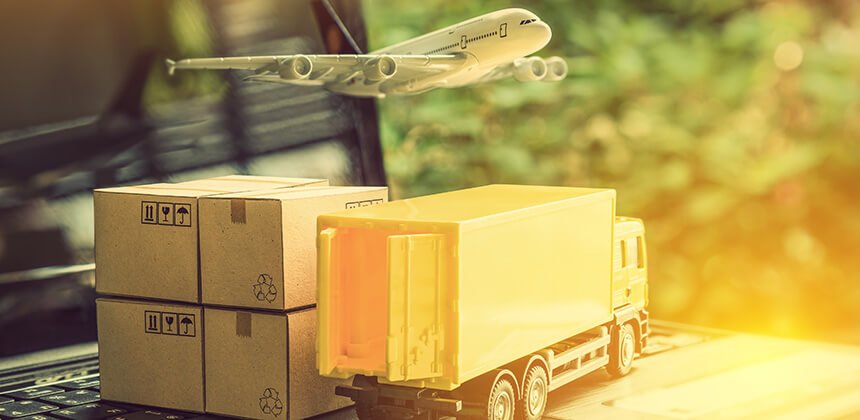 B2B companies face a slightly lower risk of being overrun by global players such as Amazon and Alibaba thanks to higher customer loyalty compared to B2C companies. However, the danger cannot be ruled out. A study by ibi Research found out in 2017 that more than half of all B2B companies already generate more than 10% of their total revenue online. This percentage will continue to rise rapidly in the coming years, similar to the development of online sales in B2C trading a few years ago.
Leave a Comment