E-Commerce Nordics: It's all about Internationalisation.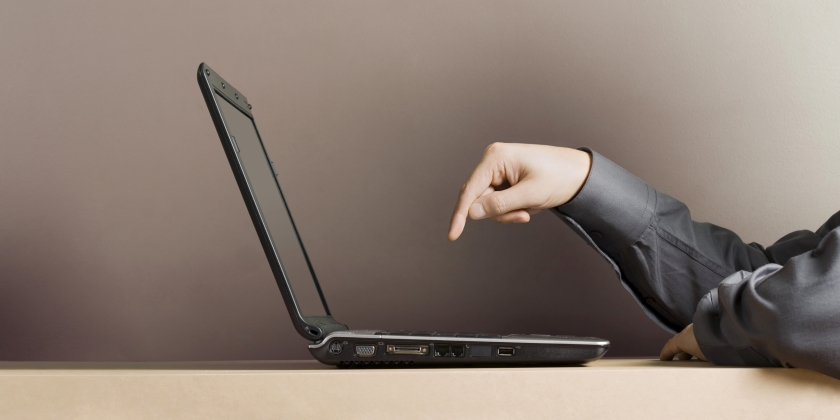 Swedish Distanshandelsdagen 2014 had a strong focus on internationalisation, customer experience and cross channel scenarios.
Sweden's e-commerce is booming: As an annual average, Internet shoppers spend more than 1000 € each – mostly on books, clothes and home electronics. Meanwhile, the online trading in Sweden generates an annual turnover of over 7 billion euros, with a rising trend.
Leave a Comment