5 Best Practice Hints for Maximised E-Commerce Success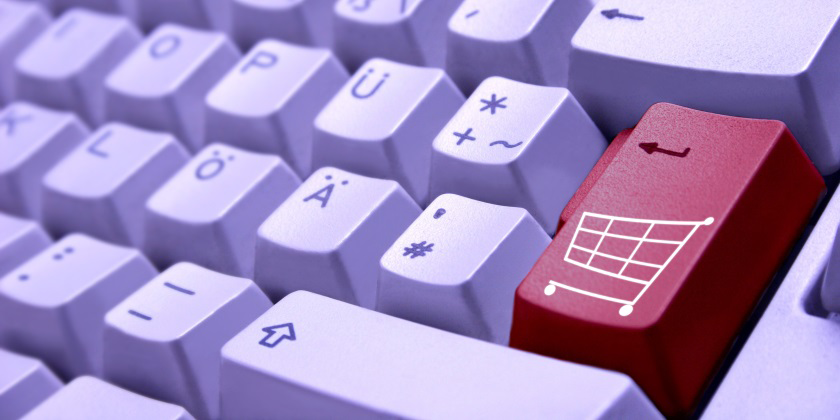 As a matter of principle, individual online shops require their own unique optimisation measures. Nonetheless there are a number of recommendations that apply to all – some very basic, others much more complex. But one rule rings true for all: The devil is in the detail.
Here's five best practice tips to ensure maximised e-commerce success.
Leave a Comment